FILM LAWSUITS IN THE NEWS
Thinking of shooting your film without a script clearance report and errors & omissions insurance? You may be inviting a film lawsuit. These articles describe film lawsuits involving intellectual property, copyright, trademark, privacy, publicity, defamation, rights and permissions, etc. Note that some of these earlier cases have since been resolved or updated. All links open in a new window or tab.
No sponsorship or endorsement with regard to sites linked to is intended or implied. IndieClear did not perform script clearance for any of these projects and was not a party to any film lawsuit.
---
2020 film lawsuits
---
2019 film lawsuits
---
2018 film lawsuits
---
2016 film lawsuits
---
2015 film lawsuits
---
2014 film lawsuits
---
2013 film lawsuits
---
2012 film lawsuits
---
2011 film lawsuits
---
2010 film lawsuits
---
2009 film lawsuits
---
2008 film lawsuits
---
2007 film lawsuits
---
2006 film lawsuits
---
2005 film lawsuits
---
2004 film lawsuits
---
2003 film lawsuits
---
2002 film lawsuits
---
2001 film lawsuits
---
2000 film lawsuits
---
INDEPENDENT FILMMAKER RESOURCES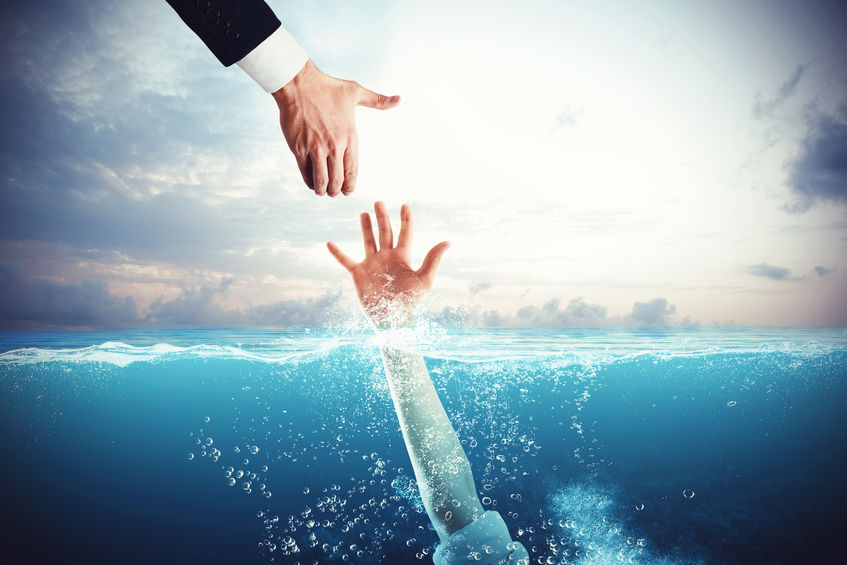 The filmmaker resources listed here have experience working with independent filmmakers. Their listings are provided for informational purposes only and are not meant as an endorsement by IndieClear. All links open in a new window or tab.
PRODUCTION ATTORNEYS
Culhane Meadows PLLC Sekou Campbell
Blake & Wang, P.A.
Keith E. Cooper, Esq.
Greg S. Bernstein
Michael Norman Saleman
Zuber & Tailleau LLP
PRODUCTION INSURANCE
DeWitt Stern Group
D.R. Reiff & Associates
Front Row Insurance Brokers
Momentous Insurance Brokerage
Truman Van Dyke Company
Walterry
RIGHTS CLEARANCE
What are the rules for the printing, publishing and illustration of U.S. currency? (Secret Service FAQ)
Bound By Law (free comic book about intellectual property law and filmmaking)
Copyright Term & the Public Domain
Fair Use in Visual Arts: FAQ
Moving Image Library (free movies, films, and videos from the Internet Archive)
The Fair Use App (An Interactive Guide for Filmmakers and Video Creators)
MUSIC CLEARANCE & LICENSING
ASCAP title search
Jingle Punks (search engine for affordable songs for film)
Moby tracks for your film - free!
MPA music publisher search
SESAC repertory search


TITLE REPORT
Culhane Meadows PLLC Sekou Campbell
Law Offices of Dennis Angel
PUBLICITY
BitTorrent: boon to independent filmmakers
MICROSTOCK PHOTOGRAPHY
50 Top Rated Websites for Royalty Free Stock Images
Can Stock Photography
1 million copyright-free antique illustrations (British Library)
Big Stock Photo
Can Stock Photography
Dreamstime
Dollar Photo Club
Fotolia
Fotosearch
iStockphoto
morgueFile
Shutterstock
SUPPORT ORGANIZATIONS
Film Independent—Supports the West Coast independent filmmaker community. Produces the Independent Spirit Awards and the Los Angeles Film Festival.
Filmmaker—The magazine of independent film. A quarterly publication of IFP.
Independent Feature Project—The source for independent filmmakers. IFP has branches in Chicago, Minneapolis/St. Paul, New York, Phoenix, & Seattle.
MovieMaker—The art and business of making movies.
Women In Film—Empowers, promotes, nurtures, and mentors women in the film industry.
PRODUCTION CREW/VENDORS
Creative Handbook—Production resource listing vendors, locations, and incentives worldwide.
DM Design Associates—Poster design.